We install, maintain, repair, and replace air conditioners for homes and businesses wanting to combat high temperatures.
It is difficult to imagine how people survived the temperatures into the 90s that we often experience here in the Woodleaf, North Carolina area before air conditioners were commonplace. It is said that people today have less tolerance than they did then, but all we know at J Newton Cohen is that few would relish the idea of going back to those times without air conditioners.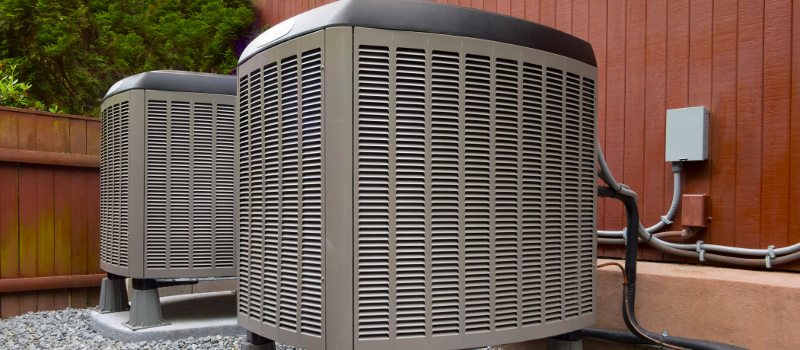 You might sometimes get a bit of a reminder and a taste of what they experienced if your system stops functioning, but rest assured that we will promptly respond and make the repairs necessary so your home or business can be comfortable again before you know it. We also install air conditioners, so if your system is nearing the end of its lifespan and isn't as efficient as you would like, feel free to contact us to discuss which air conditioners would be best to upgrade to for your objectives to be met.
Keeping air conditioners in top condition is important not only to enjoy the longest life from them, but to also have them operate as efficiently as possible. Our maintenance services keep them at peak performance so they run smoothly and efficiently. From our high-quality air conditioners and installation materials to our unrivalled workmanship and service as a company with over 90 years of experience, we are proud to be a trusted source that you can count on to meet your HVAC needs.
If you have any questions that we can answer as a third-generation air conditioning company, don't hesitate to contact us. We look forward to becoming your preferred HVAC contractor.
---
At J Newton Cohen, we install and service air conditioners for customers in Salisbury, Spencer, Granite Quarry, Landis, Cleveland, Woodleaf, Concord, Kannapolis, Cooleemee, Rockwell, and Faith, North Carolina.