We provide all the services for air conditioners that you will ever need, including maintenance, repairs, and installation.
Air conditioners have changed quite a bit since they became widely used in the Cleveland, North Carolina area about five decades ago and here at J Newton Cohen, we've seen it all. Our company opened almost a century ago when heating and cooling were totally different creatures than they are today. By being a part of this evolution, we have always put staying on top of things in this industry as a priority so that we can service any brand or type of air conditioning equipment.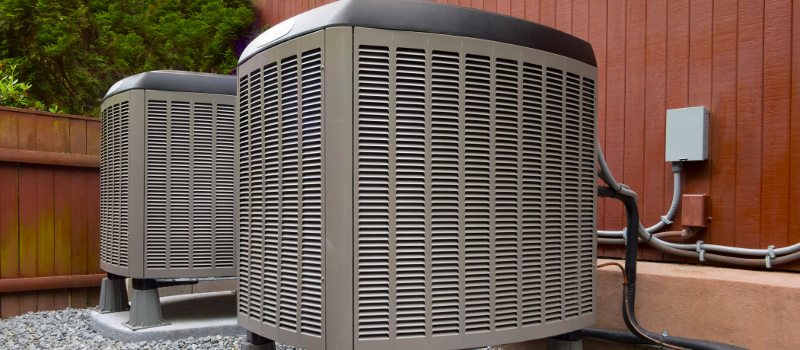 Since we have also been involved in maintenance and repairs of air conditioners, we have added insight into which systems perform reliably, efficiently, and last the longest. We are always happy to share our experience should your home or business require replacement equipment. You can also count on us to accurately assess the condition of current air conditioners, so you have valuable information to aid you in deciding whether to continue repairing it or have it replaced with a more energy efficient unit.
We recommend that air conditioners be serviced at least once a year to keep them performing at peak efficiency and reduce the chances of a breakdown and costly repair. Our technicians thoroughly inspect your system and do the cleaning, adjustments, and other services that will enable you to have peace of mind your system is costing the least to operate as possible.
If you are experiencing some warning signs with your air conditioner, wish to schedule routine maintenance, or would like to discuss the advantages of newer models of air conditioners, don't hesitate to contact us to schedule an appointment.
---
At J Newton Cohen, we install and service air conditioners for customers in Salisbury, Spencer, Granite Quarry, Landis, Cleveland, Woodleaf, Concord, Kannapolis, Cooleemee, Rockwell, and Faith, North Carolina.