If your air conditioner is having problems, call our team to get them taken care of as soon as possible.
Although they were once a luxury only available to the wealthy, today air conditioners are considered an ordinary part of any home or commercial building. In many climates these machines are even considered a necessity, including here in Spencer, North Carolina. We at J Newton Cohen want to help you and your family stay comfortable in the hot, humid months, and to do that we offer expert maintenance, repair, and installation services for your air conditioner.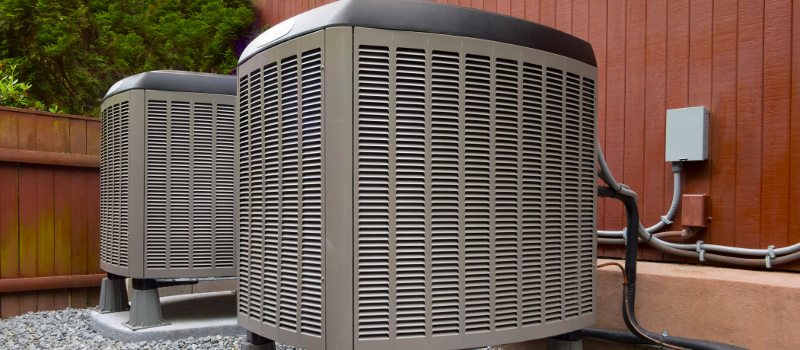 Our team has the right experience to diagnose and correct any problem with any air conditioner unit. We know firsthand how uncomfortable it is to go without a functioning cooling system, so we make every effort to identify the issue and make the necessary repairs as quickly as possible. In addition to repairs, we at J Newton Cohen also offer routine maintenance services that allow us to catch potential problems before they can become serious enough to cause system failures, and generally keep your unit tuned up and operating at peak efficiency. Of course, in some cases the best option is to replace your air conditioner all together, so we offer expert installation services to get your new unit up and running as soon as possible.
Here at J Newton Cohen, we are proud to serve the Spencer community, and we want to help you keep your home or business comfortable in all seasons and weather. If you are having problems with your air conditioner, don't wait—call our team today to get a professional assessment.
---
At J Newton Cohen, we install and service air conditioners for customers in Salisbury, Spencer, Granite Quarry, Landis, Cleveland, Woodleaf, Concord, Kannapolis, Cooleemee, Rockwell, and Faith, North Carolina.