Turn to us when you need maintenance, repair or installation of a new air conditioner.
When you need work performed on your air conditioner, it can be a bit scary finding someone to help. Here at J Newton Cohen, we have unparalleled experience. Our family owned and operated business has been continuously operating since 1924. We are proud to serve the residents and business owners of Granite Quarry, North Carolina. Our current owner is the third member of his family to take charge of this business.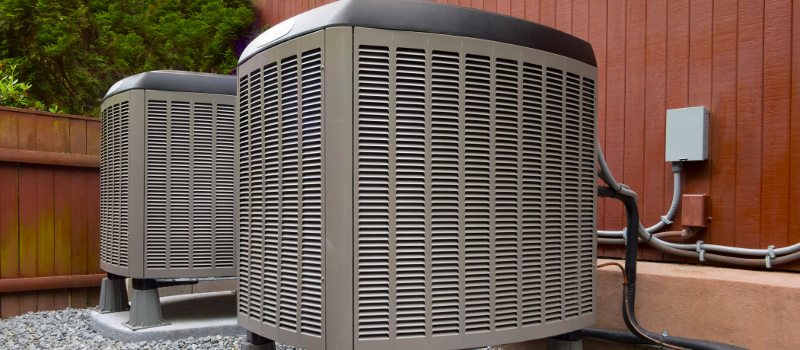 With that kind of experience, you can feel confident that we know air conditioners. Air conditioners are basically essential to living a comfortable life here in Granite Quarry. Between the extreme heat and the high humidity, you wouldn't want to have to live here or work here without it. We can work on residential or commercial air conditioners, as well as those found in industrial and institutional buildings.
So, what kind of services do we offer for your air conditioners?
New installations: Getting your air conditioner installed correctly from the beginning is one of the most important things you can do during the new construction process. This will save you money every year you are operating your unit.
Regular maintenance: Maintenance provides you with many benefits, including improved efficiency, fewer repairs and sudden breakdowns, and a longer lifespan for your air conditioners.
Repair services: We are standing by to quickly and expertly fix your air conditioner if it stops working.
Replacement of aged units: Every air conditioner needs replacement eventually.
Whatever your needs for your air conditioners, give us a call today.
---
At J Newton Cohen, we install and service air conditioners for customers in Salisbury, Spencer, Granite Quarry, Landis, Cleveland, Woodleaf, Concord, Kannapolis, Cooleemee, Rockwell, and Faith, North Carolina.